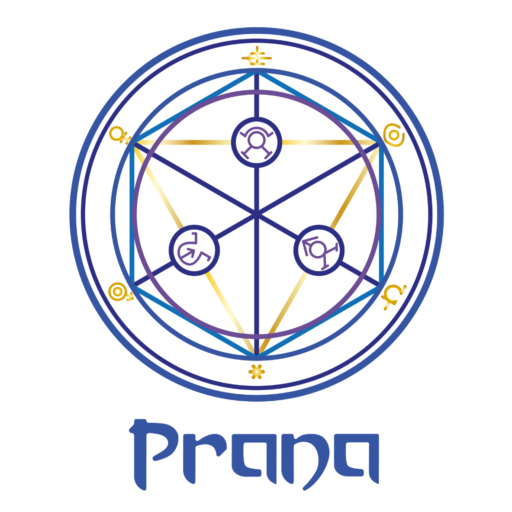 At the service of consciousness, for the healing of humanity
Our Major goal Is to bring back hope and motivation to every single cell of our world family.
Prana Foundation offers a diverse range of experiences designed to inspire personal growth, healing, and spiritual awakening. From deeply immersive Shamanic Retreats to personalized private sessions, we provide spaces for self-discovery and transformation. At Prana Foundation, we honor and facilitate your path to inner peace and spiritual growth.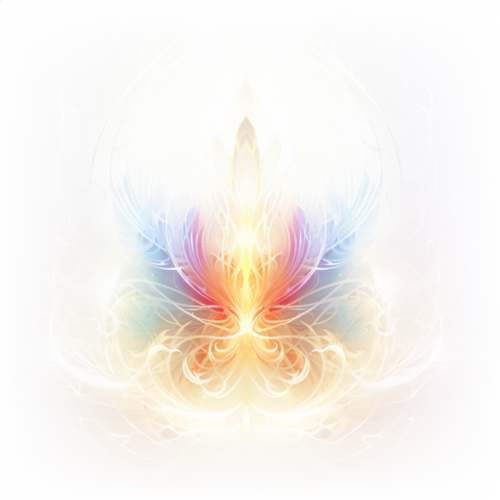 Shamanic Retreats
Led by experienced practitioners, our retreats merge ancestral wisdom with diverse integrative activities for a profound journey of self-discovery, healing, and spiritual awakening.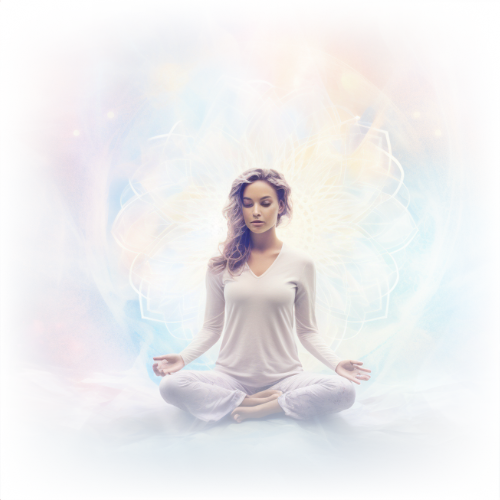 Private Retreats​
Personalized experiences that merge mindful practices, healing therapies, and expert guidance to foster self-discovery, personal transformation, and inner peace.​
Facilitator Initiations
Comprehensive courses designed to equip ceremony facilitators with profound knowledge, spiritual wisdom, and practical skills to guide transformative and healing rituals effectively.
Gurdian Del Fuego Sagrado Breath Module 1 Retreat
Embark on a two-day transformative retreat, blending the timeless Mesoamerican practices with spiritual rituals, designed to cleanse, heal, and deeply connect with nature's divine elements. Secure your spot today.
Location: Portugal, Colares, Madre Selva ("Mother Jungle")
Dates: 9 – 10 December, 2023
Theme: Temazcalli – Embrace the ancient Mesoamerican "steam house" ritual.
Capacity: Limited to 11 participants.
Bringing People Together for Healing and Growth
Prana Foundation fosters unity, peace, gratitude, and compassion while serving consciousness for the healing of humanity. With knowledgeable facilitators and therapists, Prana offers transformative experiences designed to encourage self-discovery, promote healing, and awaken the spirit, on a collective journey towards inner peace and a better world.
Prana Foundation's healing therapies offer a holistic approach to wellness, integrating diverse practices for body, mind, and spirit. Each session provides an opportunity to explore inner peace and growth in a safe and supportive environment.
Healing Therapy​
Engage in holistic healing, guided by the medicine woman Devi Chandra Ma. Experience biomagnetism, sound healing, energetic cleansing, and Vedic practices, all designed to foster deep transformation.​
Breathwork​
Explore the profound healing power of breath from the comfort of your home. Guided by the wisdom of our experienced medicine woman, Devi Chandra Ma, this therapy fosters deep healing.
Integrative Therapy​
Discover the synergistic combination of therapeutic methods for profound personal growth, even in the most challenging situations, guided by Dr. Adriana Romero Rivera, a specialist in Holistic Medicine.
Prana Foundation's curated programs offer diverse paths for personal growth and healing. Each of these unique programs fosters a sense of wellness and provides an enriching journey towards personal transformation.
Feminine Therapy with Sonia
Experience holistic womanly healing with Sonia's Feminine Therapies, blending crystal work, meditations, and organic elixirs.​
Self Mastery Program With Fernmarie​
Embark on a journey to inner transformation, with a focus on mindfulness, self-compassion, and mental balance.
Yoga With Caro
Discover a harmonious blend of mindful movement, breathwork, and meditation to promote self-healing, balance, and inner peace.​​
Art Therapy With Caro
Engage in creative expression as a form of healing and self-discovery, providing a unique pathway to understanding and wellness.​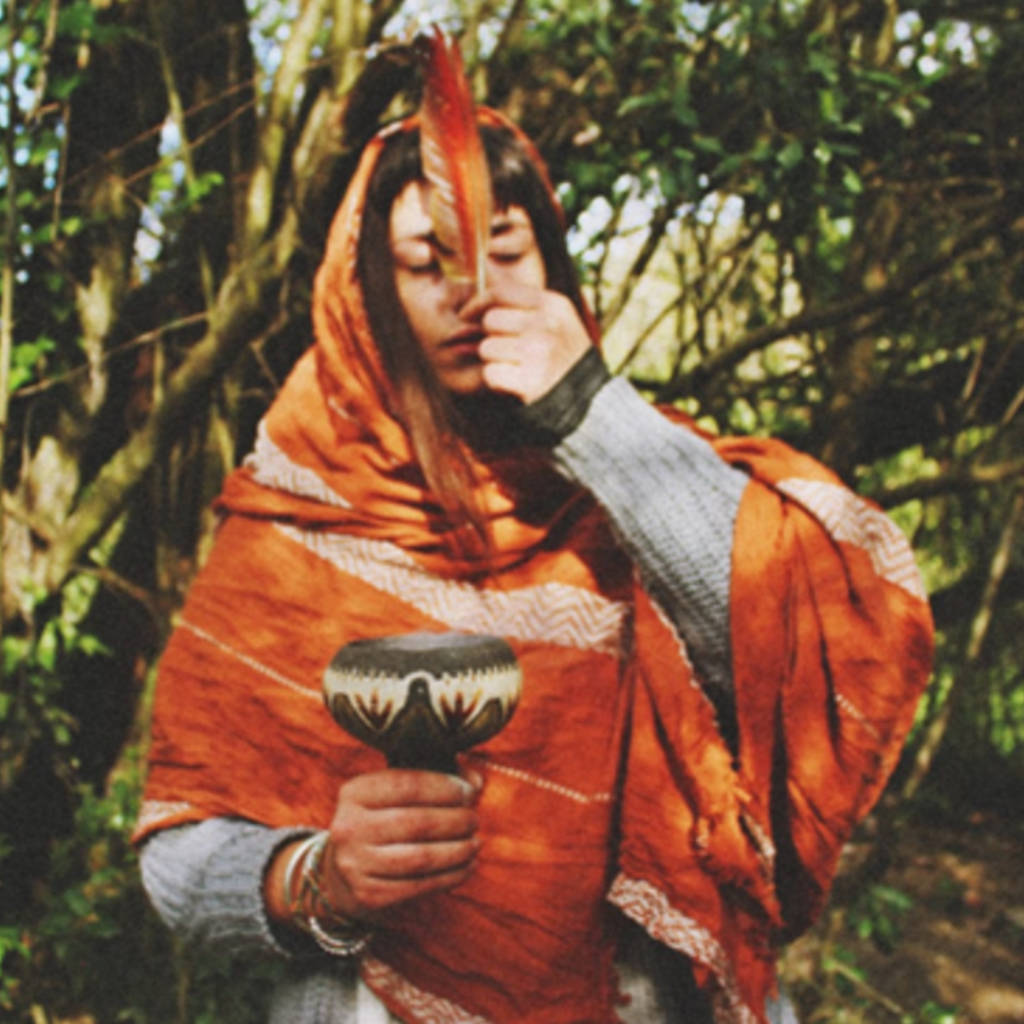 Our team
Meet the therapists and medicine women who are part of the Prana Foundation
Oracle and Chart Readings
Find clarity and direction through our insightful oracle and chart readings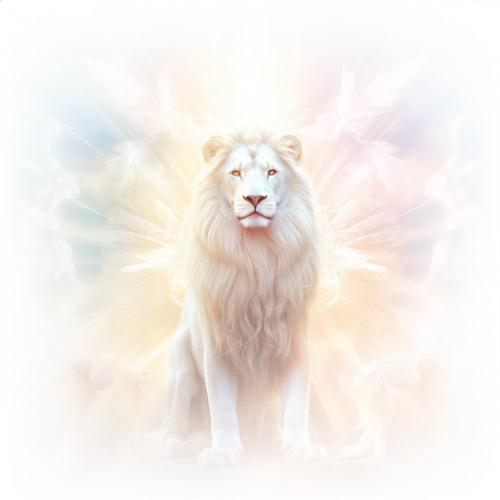 Power Animal Oracle Reading
Dive into your subconscious and connect with your inner strength as you discover your power animal through Madelyne's insightful oracle readings.
Vedic Chart Reading
Uncover the wisdom of the ancient Vedic system through a personalized astrological chart reading, illuminating your unique cosmic blueprint.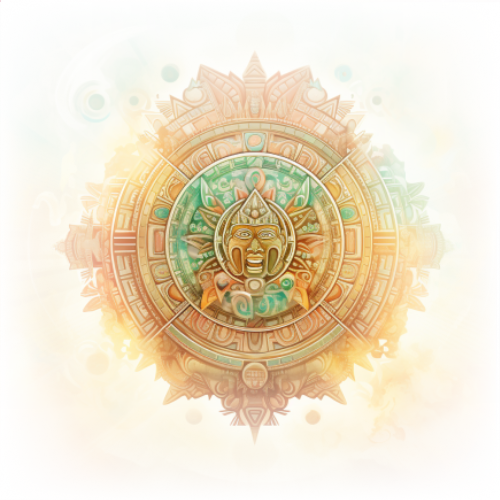 Mayan Horoscope Reading
Immerse yourself in the rich heritage of Mayan astrology, exploring your personal celestial alignments for a deeper understanding of your life's path and potential.
"I felt really safe the whole time. It helped me to open up and to see clearer."